Amazonia Exhibit Tour at National Zoo
Thursday, May 11th, 2023 at 2:51 pm
On Saturday, May 20th we will be getting a tour of the Amazonia exhibit at the Smithsonian Institute's National Zoo. Please meet around 12:30pm, the tour will start promptly at 1:00pm.
Saturday, May 20th at 12:30pm
Amazonia Exhibit at the Smithsonian Institute's National Zoo
There is a $30 parking fee to park at the zoo and a parking pass is required. It is highly suggested that attendees purchase a parking pass online. There is also a free, but required entry pass as well.
For more information about parking and directions, please see the Zoo's event's page:
Events | Smithsonian's National Zoo
About Our Speaker, Michael Kirby: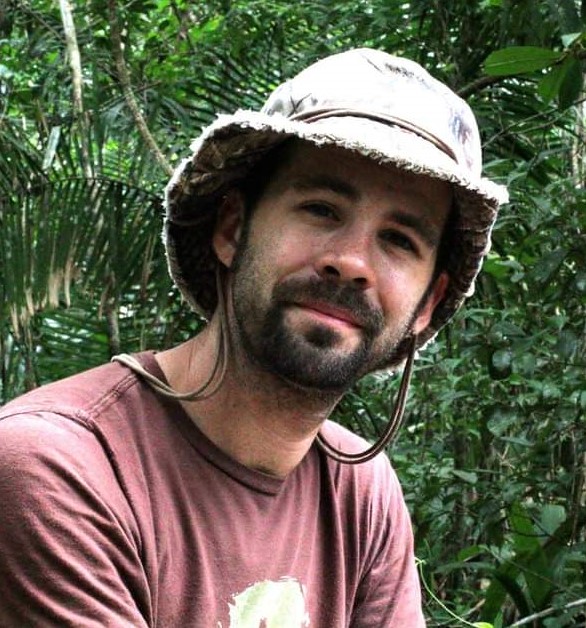 I've been working with the Smithsonian National Zoo for 7 years now. I started as a volunteer at the Amazonia building and continued on as a volunteer with the Department of nutrition/Commissary.  I later started as an employee with the Commissary and then transferred to Amazonia.  I grew up in Maryland where I took interest in the world around me.  I spent a lot of time learning all about the wildlife around me as a kid and my passion for animals grew.  I took a particular interest in reptiles and amphibians and have assisted with several citizen scientist projects over the years with Maryland and Virginia including. I enjoy going herping, birding, scuba diving, and exploring new places.