October Meeting
Monday, October 18th, 2021 at 8:12 am
Our own Alex Wenchel will be sharing how to break down and rescape an aquascape while keeping the plants, animals, and filtration stable. He will be sharing the process of rescaping his 150 gallon aquascape. With a tank of this size, the multi-day rescaping process is filled with potential pitfalls and strategic decisions. Please join us on Zoom.
Saturday, October 23rd at 1:00pm
Join Zoom Meeting
https://us06web.zoom.us/j/86448732217?pwd=OGxlYy82cVJtRmpPamdvd1Jmb1lmZz09
Meeting ID: 864 4873 2217
Passcode: 689256
ABOUT THE SPEAKER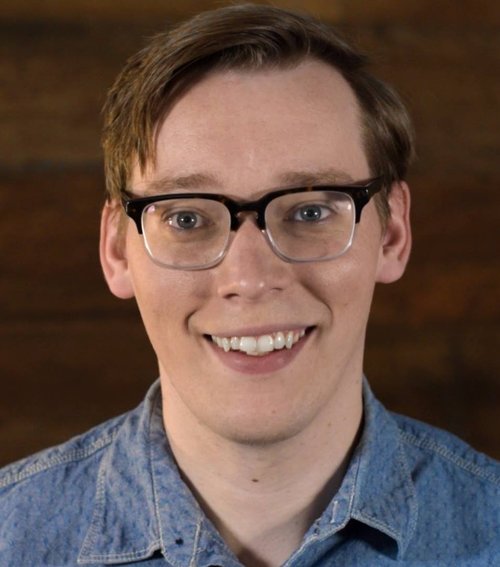 Alex Wenchel has kept aquariums for more than twenty years, but it's only been in the last few that he's gotten into aquascaping. By trade, he's a documentary and natural history filmmaker based in Washington, D.C. and has been producing digital series for years. If you'd like to see some of the series I've produced, check out Nat Geo Wild's Wild_Life with Bertie Gregory or Symbio's Wild Warrior.
Alex is also the creator of Tank Tested, a fantastic series of aquarium-related videos on Youtube.
You can also find Alex on the YouTube Channel Backyard Wild, where I'll be celebrating the natural world in our own backyards.