June Meeting Cancelled
Thursday, June 17th, 2021 at 6:55 pm
Unfortunately, Gary Lange will not be able to speak to us. We will aim to reschedule him for a future meeting.
On June 26th at 1:00pm, Gary Lange will speak to us about Water Plants that have clogged my nets or made me face plant in West Papua. Please join us on Zoom.
About the Talk
As a person obsessed with finding new rainbowfish species (we think 15 so far) we're always in a hurry to get to the next collecting spot, sometimes 8 hours or more away. But we also keep a close eye out for the water plants that we find while collecting our bows. We'll talk about some of those plants and some that have made it into the European hobby. We'll also discuss how some of these might be useful in a planted tank and especially how plants in general make rainbowfish so happy. And hopefully we'll introduce you to some new rainbowfish that will super charge your planted displays, whether they are a planted biotope or just an attractive assortment of your favorites.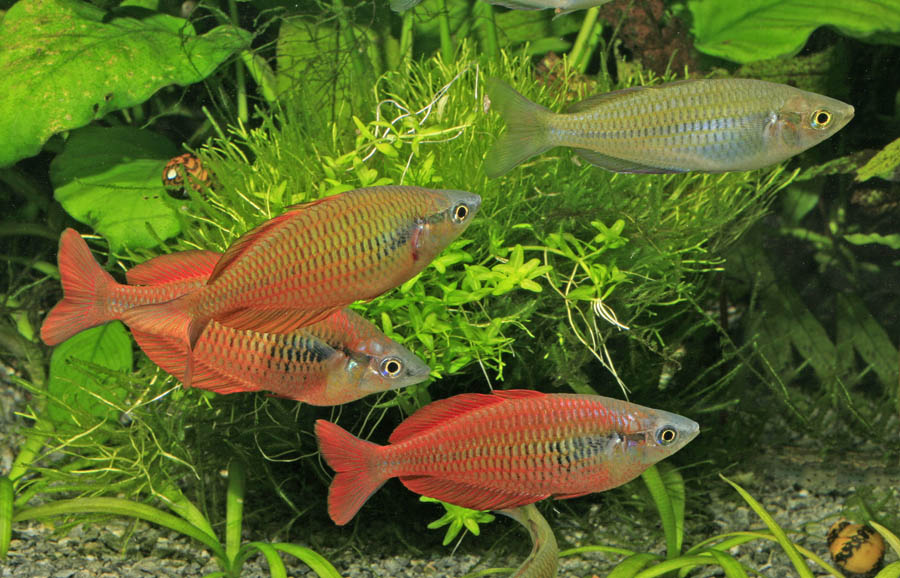 Saturday, June 24th at 1:00pm
About Our Speaker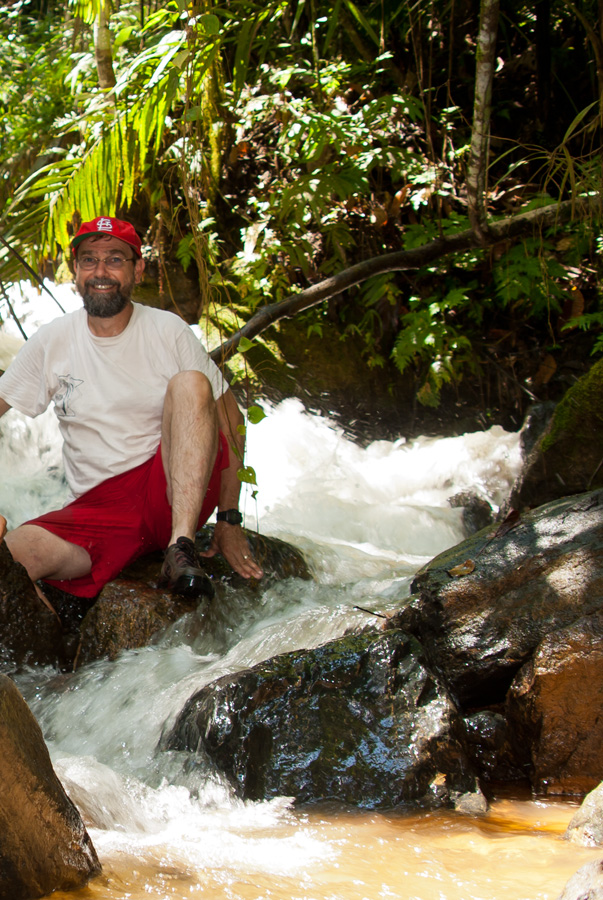 Gary has been keeping fish since he was 10 and has been associated with the organized hobby for the last 39 years. He is a member of the Missouri Aquarium Society (MASI) and has held various positions in the club. He is a grand master breeder in MASI, and has won "Best Fish In Show" on four different occasions, twice with rainbowfish.
He got in fish photography mainly because there weren't many quality pictures of rainbowfish. He has had his photos published in FAMA, TFH, AFM and Amazonas. He realized early on that to really make his models shine they needed the comfort of a planted tank. Plants and rainbowfish just fit together like hand in glove.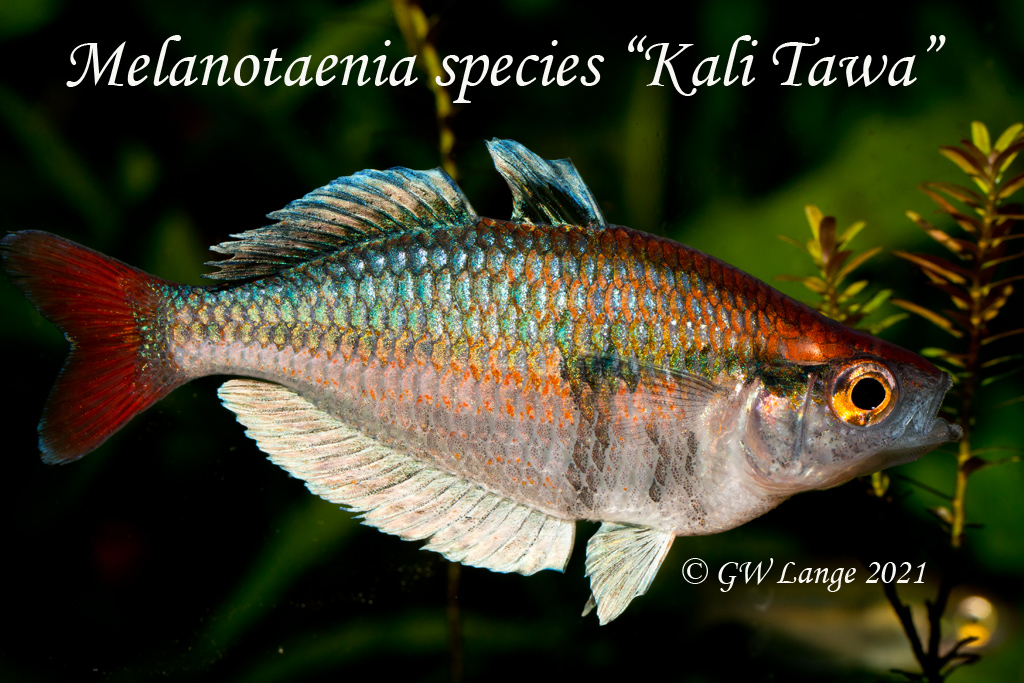 In 2005 he took the rainbowfish collectors dream trip – collecting in West Papua. He's now made a total of seven trips to West Papua. He brought back rainbowfish that have never been seen in the hobby including Chilatherina alleni and Melanotaenia vanheurni. With these trips he's collected and brought back at least 15 different undescribed species of rainbowfish. Along with his collecting partner, Johannes Graf, and now Wim Heemskerk, they are currently working on naming them. He is currently running over 90 aquariums (~2,500 gallons, 9,500 liters) and keeping over 65 species and locations of rainbowfish and blue-eyes.