September 2016 Meeting
Sunday, September 25th, 2016 at 7:41 pm
Our September 2016 meeting was held at Julie Weis' house in Ijamsville, MD.  The meeting included nice tanks to admire, an interesting talk on Apistogrammas, good food, an auction (a small one this time), and other GWAPA members to chat with.
The talk was given by William Chance Peragine,  who is a true expert on Apistogrammas.  He discussed the various species of the fish; the size tanks that worked best for keeping and breeding them; what kinds of plants coexist well with apistos; what kind of substrates should be used; the proper filtration, temperature, Ph, for the fish;  and how to feed them.  A large part of his talk concerned how to tell males from females, and advice on breeding them.
After the talk there was the usual auction, which included some apistos that Peragine brought with him and donated to GWAPA.
For our food Julie had burritos "with all the fixin's," black beans, and Spanish rice.  There were also some cookies and cup cakes.  Thanks to everyone who helped with the food.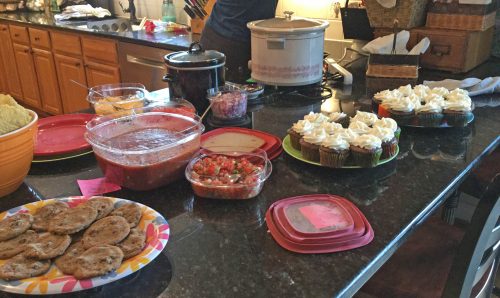 Here are some photos of Julie's very nice tanks: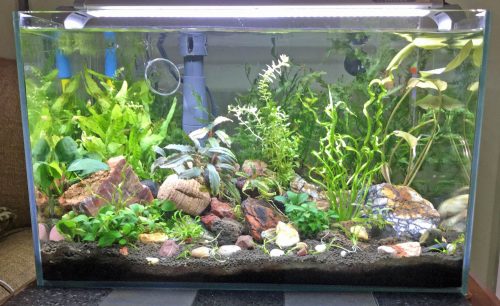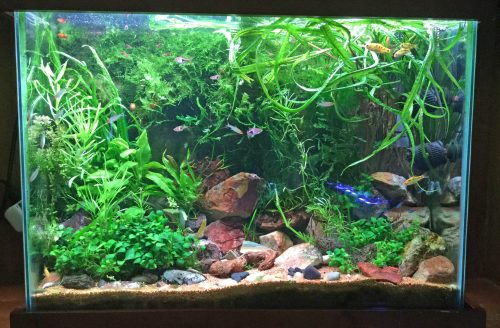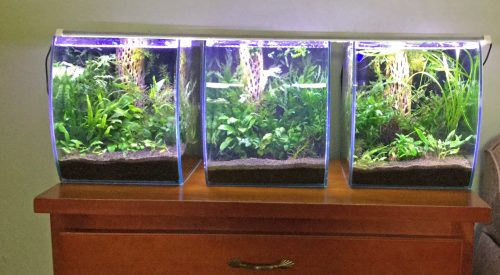 And here is our speaker: