GWAPA Annual Picnic – August 2014
Saturday, August 16th, 2014 at 8:43 am
GWAPA will host a summer picnic on August 23rd at Lake Needwood in Rockville, MD at 1:00pm. In addition, we will conduct a tour of the local native plants around the lake. This is your chance to find out what aquatic plants grow right in your backyard! We will hold an auction at this event, but swapping of plants is encouraged between members to keep it small. Members and non-members are welcome. Please, no alcoholic beverages.
Please indicate your attendance on our forum here:
http://www.gwapa.org/forum/viewtopic.php?f=1&t=5990

August 23rd at 1:00pm
Picnic Shelter 'L'
Lake Needwood in Rockcreek Regional Park
Needwood Lake Drive
Redland, MD
DIRECTIONS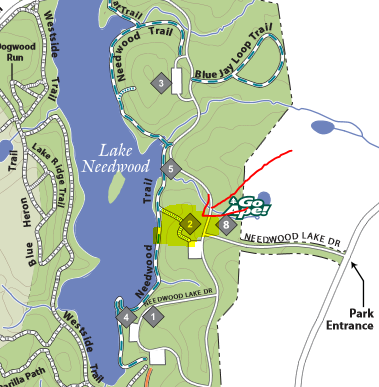 Directions from the beltway (I-495):

Take exit 34 for Maryland 355 toward Rockville/Bethesda/Wisconsin Avenue 0.3 mi
Merge onto MD-355 N/Rockville Pike 4.6 mi
Turn right onto 1st St 0.2 mi
Continue onto Norbeck Rd 1.3 mi
Turn left onto Avery Rd 1.9 mi
Turn left onto Needwood Lake Dr 0.3 mi
Turn left onto Beach Dr, and immediately right into the parking lots.
Look for picnic shelter "L".