May 2018 Meeting
Tuesday, May 8th, 2018 at 9:00 am
GWAPA's May 26th meeting will be held in Fairfax, VA at Merrifield Garden Center. This month, we're pleased to invite Bailin Shaw from the Chicago Aquatic Plant Society (CAPS) to lead a Wabi-Kusa demonstration. Dennerle and Florida Aquatic Nurseries are graciously sponsoring this event by donating equipment and plants.  
If you want to participate in the workshop, please head over to the forum and state your intention. Equipment is limited, however, even if you do not secure one of the donated tanks, members and non-members are welcome to observe so that you learn the process to setup a wabi-kusa on your own.
We will also conduct our regular auction after the workshop.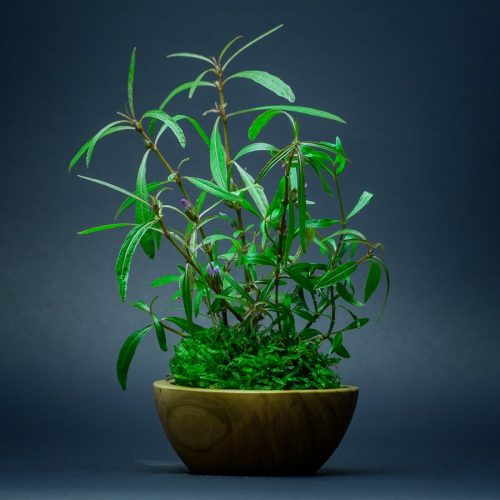 May 26th at 1:00pm
Merrifield Garden Center
Fair Oaks
12101 Lee Hwy
Fairfax, Va. 22030
703-968-9600
Directions:
From I-495:
Take exit 49 to merge onto I-66 W toward Manassas/Front Royal
Take exit for Fairfax County Parkway South/Route 286 (Exit 55)
Take the 55A exit toward Springfield. Head south to Lee Highway/Route 29 exit.
Turn left at the second light Route 29 North over the bridge.
Go straight and merge into Route 29N. Second light, turn right. Merrifield Garden Center is on the right.
Please park on the left-side of the parking lot to respect the Garden Center's customers.